For the best return on your money, pour your purse into your head.
It is no myth that there exists a wide skills gap between what is learned in classrooms and what is required on the job. When an employee is recruited or an existing one is promoted to a higher responsibility position, it is hard to transition into the new role.
Our comprehensive training programs, comprising of meticulously developed curriculum, simulations, role plays and drills, are designed to transform employees at all levels into high-quality professionals.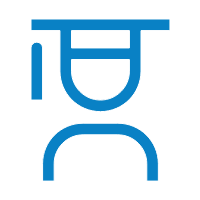 Classroom-based training by expert instructors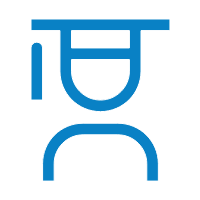 Online Live training – instructor-led or self-paced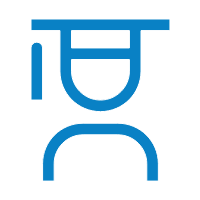 On-site instructor-led training
Skills Upgradation
Increased efficiency
Increased employee retention
Increased motivation and ambition
Better productivity
Achieve Organizational Goals
Stay updated for new courses