Professional Scrum Master Certification & Training Course
The Professional Scrum Master course provides a thorough understanding of the Scrum framework and how to use it inside a scrum team. This Professional Scrum Master certification and training equips you with leadership skills and the capacity to deal with behavioral transformations.
Scrum is an agile process framework for managing complicated knowledge work, with a focus on software development at first, but it has since been applied to other fields and is progressively being studied for other complex work, research, and advanced technologies. Scrum is led by a scrum master, who is responsible for removing roadblocks to the team's ability to meet product goals and deliverables.
There is no such prerequisite for doing Agile Scrum Master certification. Any professional who wants to gain knowledge of the management domain can take up this certification.
Duration - 2 Days (16 Hours)
The CRISC course is designed for those who have experience with risk identification, assessment, and evaluation; risk response; risk monitoring; information systems control design and implementation; and information systems control monitoring and maintenance.
Who can join
PSM Training?
Anyone interested to build a strong Scrum career can opt for this PSM training.
Best Accredited Trainer
We provide the best training by an experienced & accredited trainer. Our trainers are highly qualified and have decades of experience in the subject.
Free Career
Mentor
If the participant is having problems with his/her career or skills or is depressed due to lack of promotion, we offer free career mentoring and point out the right path for him/her.
Internationally Recognised Certifications
We are a well-known Accredited Training & Certification Organization, offering more than 75 globally recognized professional certifications.
100% Money-Back Guarantee
Ensure your success in the certification exam. You are covered with 100% money back guarantee.®
100%
Pass Rate
Guaranteed Pass in Training Certification. Our trainers discuss real time scenarios so that the participant can learn easily.

No Hidden Charges
Course fee includes training fee, exam fee, certification fee & all taxes. We do not charge any additional/hidden fees.
Gratifying Reviews From ZOC Learners
Haftu Hailezgy
2022-07-07
Recently, I had a chance to attend an online course with Zoc Learnings remotely from West Africa, and I was satisfied with the training quality, staff dedication and delivery as promised in general and specifically I respect and appreciate the client orientation skill demonstrated by the sales manager named Ganesh Angane.
Ankur Srivastava
2022-07-05
Zoe technologies is a great place to learn and passing the cloud certifications. I passed my Azure Administrator exam with the help of learning materials/training provided by the company. Pooja is really helpful co-ordinator and she helped a lot in guiding me to the correct training tutors.
Good experience with zoc
Very educative and totally worth it. I'm happy and i feel fulfilled being able to complete this course successfully. The tutor took his time to explain each concept and the videos were short and straight to the point. Assignments and class works were challenging, which helps in understanding what is being taught. Thank you
NARESH BIKKINA
2022-06-24
Zoc Learnings is very professional and great Training institute. The trainers come with many years of experience and in-depth knowledge. They helped me to prepare well for information security as well project management related certifications. Highly recommend for people aspiring on International certifications…Thank you for the great support.
Through Professional approach of the Institute. They are very supportive and training were to the mark . Ganesh was specifically looking after my training program and was always available for any assistance. I cleared my PMP exams and thanks to Ganesh and Kavita and those who all guided me . Definitely I recommend this institute
Pooja is so active person. She is so responsible to finish his job
Heston D'Silva
2022-06-14
Great services and training as always. Thanks to Pooja for her support and professionalism. Highly recommend.
Don't miss out - subscribe to our blog newsletter today!
Become a master of Scrum with the Professional Scrum Master certification!
Having the Professional Scrum Master certification is a great way to prove your knowledge in the domain of Scrum, especially the Scrum Master accountabilities. This certification is also proof of the fact that you know the ways to apply the same. The industry generally recognizes certification as a basic level of mastery that a professional may have in the context of this particular framework. When you hold the certification, it is proof that you understand Scrum precisely as it has been described in the Scrum Guide. As we have already said, this certification also shows you know how to apply Scrum in different teams.
Details of the certification
Regarding the Professional Scrum Master certification cost in India, you have to pay the equivalent of 150 dollars each time you attempt the exam. The passing score for the exam is 85%, and you have 60 minutes in which you need to finish the examination. There are 80 questions in all that come in multiple-choice, true or false, and multiple answers. The courses recommended in this case are Professional Scrum Master and Applying Professional Scrum.
Why should you choose us?
We at ZOC Learnings are your best bet for Professional Scrum Master training, and there are several reasons why we make such a statement. Other institutes award Scrum certification because you have attended a certain number of classes. However, when you get the same accreditation from us, it means that you have shown proof that you understand and know by being successful in the certification test. You can take this particular test irrespective of whether you have attended a class at our institute. However, we recommend that you follow our classes.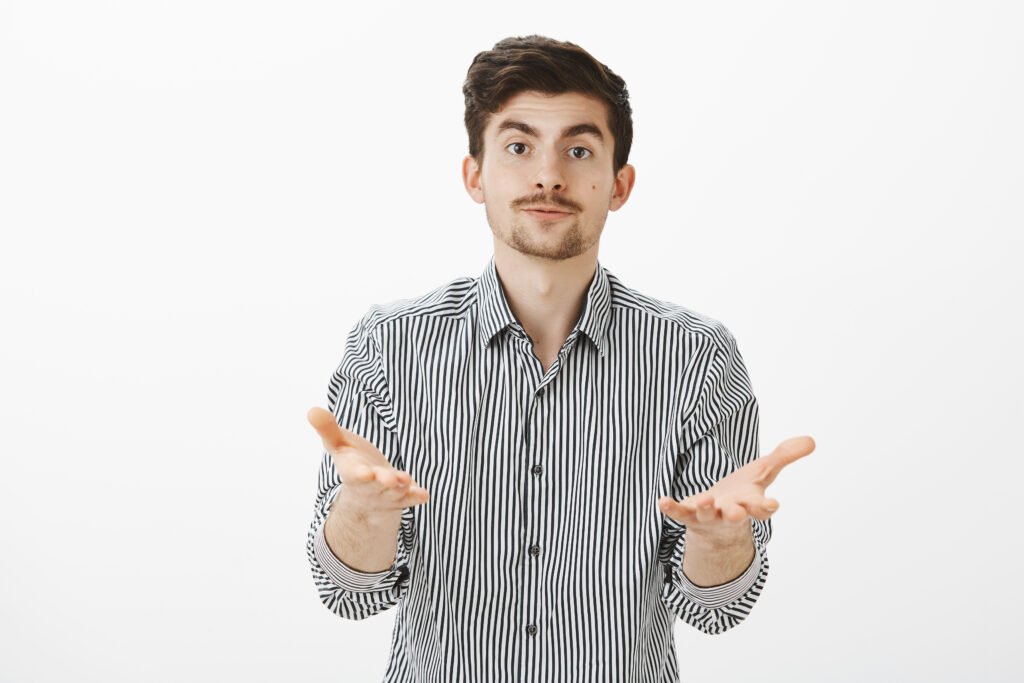 Get the most professional Scrum Master training.
In our Professional Scrum Master training course, you can be sure that you will get a strong understanding of Professional Scrum and the role that such a professional plays. Here you would be able to dive into the fundamental principles that make up the discipline and the accountabilities of such a professional and explore them even better. You would also learn how to apply it the best. If you also want to participate in this experience, email us at hello@zoctech.com or +91 8655 026094.